ZenaByte has already addressed the following application areas: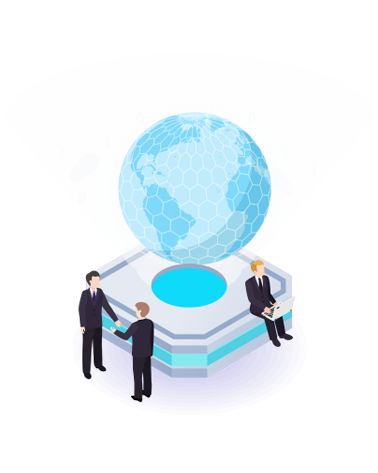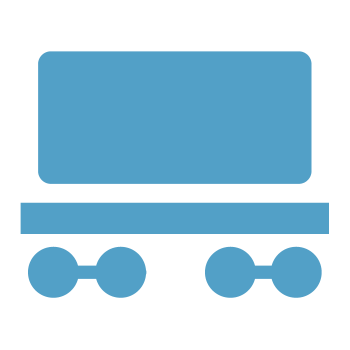 Railway
Asset status

nowcasting

and forecasting from heterogeneous data.
Train delay forecasting.
Asset maintenance optimisation.

Aviation
Prediction of aircraft trajectories from ATM planning data.
Extraction of safety and resilience indicators and dimensions from airprox safety reports.

Maritime
Prediction of Power Delivery and Propeller RPM of cargo ships.
Condition based maintenance of naval propulsion systems (with minimal feedbacks).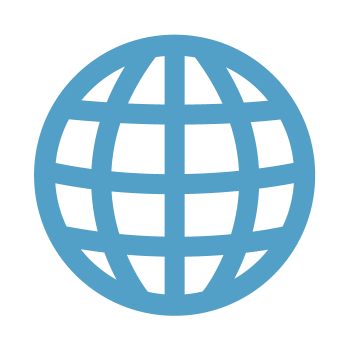 Information Technology
Assessment of fairness of artificial intelligence solutions.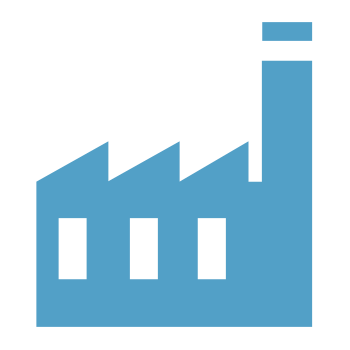 Manufacturing industries
Optimisation of the geometrical parameters for the design of turbines and compressors.
Forecasting of plastic material aging.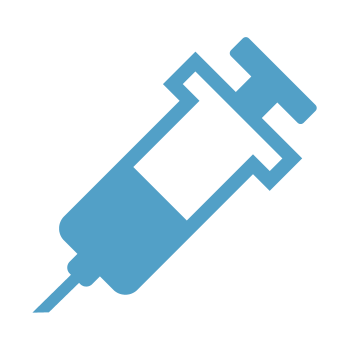 Medical
Ranking of medical patients
Evaluating the risk of COVID-infection in the indoor environment from droplets and aerosols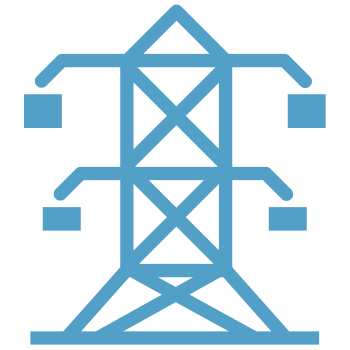 Energy
Floating spar-type offshore wind turbine design optimisations via surrogate models.
Mooring line tension prediction for floating offshore wind turbines to improve monitoring, lifespan, and safety.